The Best Smartwatch You Can Buy (In My Opinion) (And That's Not A Great Thing)
To cut to the point, it is the Xiaomi Amazfit Bip. No, not the Apple Watch.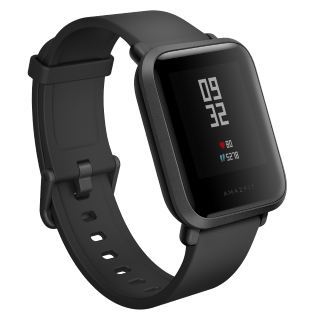 Watches have historically had very long run times before they needed to replace the battery or wind the spring.
Sleep Tracking
Smartwa...