Services
Custom Build PCs
Building PCs is one of my greatest passions. I have built many PCs since I first got the opportunity to do so as a teenager.
I can build you a computer that is much cheaper than a prebuilt machine like Dell, Alienware, HP, etc.
I can build a PC to fit your budget.
My custom-built PCs quotes are cheaper than the competition!
I charge $50-150 depending on the complexity of the build.
It doesn't matter if you're after a basic office PC, or a decked-out high-end gaming PC. I can build it. I can also offer assistance in chosing parts.
Contact me to discuss building your next PC!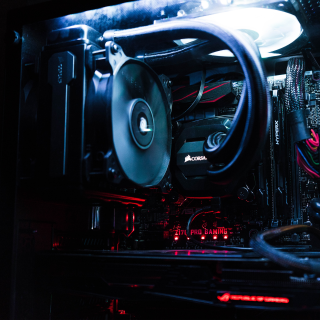 PS. If you're after a laptop, I know of good places to look and can help find a good (or one of the best) deal.