Why I currently use Windows (and not Linux)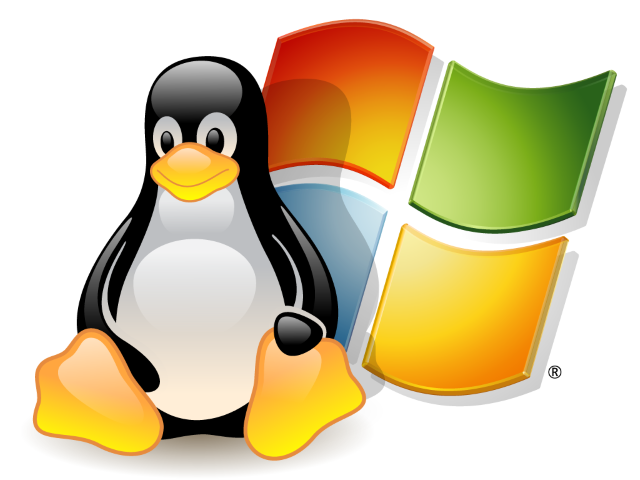 I grew up with an operating system that was way ahead of it's time - Amiga Workbench 1.3. So at a young age, I had an appreciation for operating systems.
In my teens and early adulthood, I was stuck with using Windows. Initially because I was sharing...